Fellow Bloggers, we've just got another 5 more days to go in 2016, and in order to help you make the most out of those, here's an exciting cash-back offer for all of you.




As we prepare to launch Bloggers.Desi we'll be doing plenty of giveaways and as a part of the celebrations, we'd be offering up to 90% cash-back to all new customers on Goddady who make a purchase of 12+ months of hosting plan through this link – http://bit.ly/2h6btvV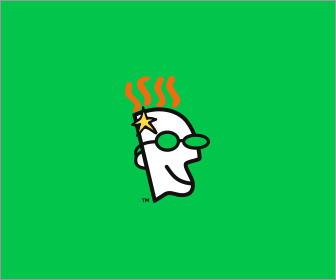 Once you come back and submit your order ID & domain name via contact form, we'll validate the sale from GoDaddy's end, and if it's not found to be fraudulent, we'll offer 90% cashback on the purchase up to a Maximum of Rs 1200, which means you can now buy a domain of your choice along with an annual hosting plan for under Rs 200, courtesy Bloggers.world & Bloggers.Desi

Remember, this offer is only for those customers who're buying an annual hosting for the FIRST TIME from Godaddy, and for existing users the cash-back is limited to just 10% on all products.

We hope that yesterday's Xmas giveaway excitement has died yet – stay tuned because today's giveaway is coming out shortly – go ahead and launch some amazing blogs in 2016, and start making some $$$ from them in 2017 – happy Xmas once again and stay tuned for lot more fun as we celebrate the last week of 2016 in style with launch of Bloggers.desi – until then, keep blogging!